Event Services
Event Security Services
Site Management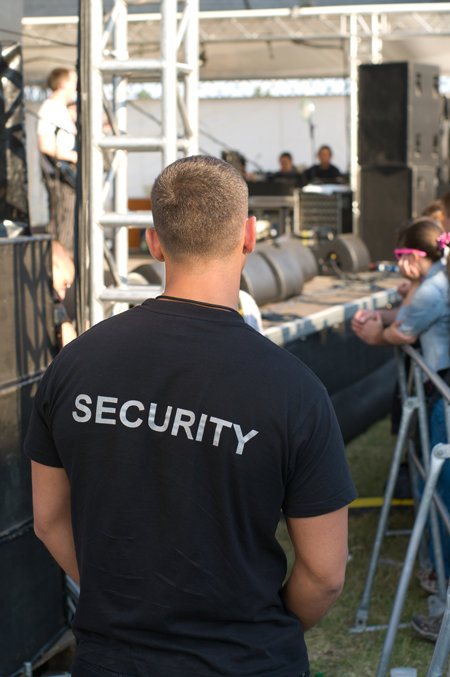 Once your event is in the build or breakdown phase, an experienced Site Manager will be required.



All our Site Managers have many years of event experience, and will ensure the build goes smoothly and safely, in a manner that is mindful of both local residents and health and safety compliance.





The Site Managers' role is fundamental in ensuring the site is laid out as per the detailed designs prepared by the Production Manager, and approved by the Security Manager.