Security Guards
We provide licensed manned guarding personnel who can secure your item or site whilst you are not able to be present. All our guards have received extensive training above the national requirement.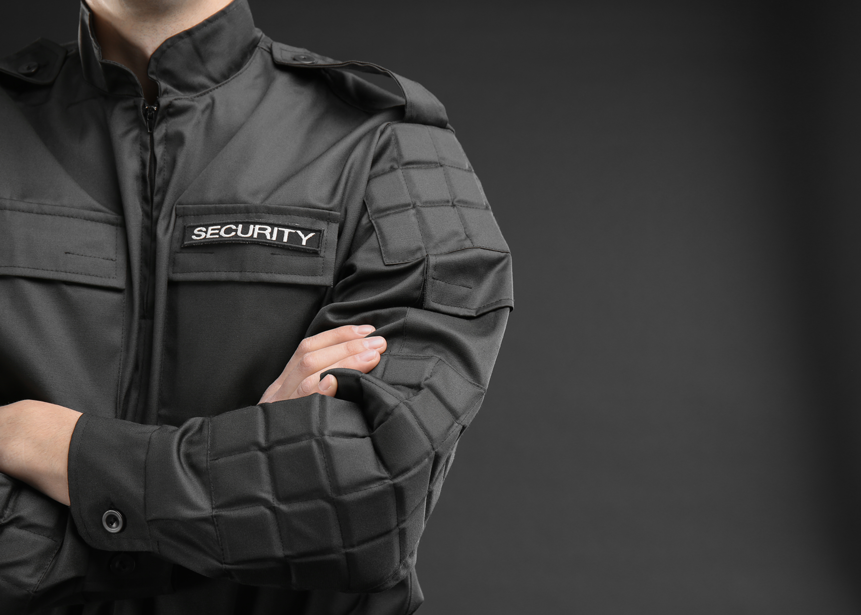 This can vary from a building site & retail premises to valuable property or belongings. Our Security Managers can work with you to ensure staff are available at short notice, or in the event you expect there will be a threat to previously secure property.
As with all our licensed staff, all our Guards are vetted, and background checked to DBS standards. This means you can rest easy in the knowledge that your possessions are safe in your absence.