Protection Officers
All of our close protection officers are formally trained and licensed to Security Industry Authority (SIA ) UK standards or equivalent for our overseas operators. Their backgrounds are typically within the military, law enforcement or Government arenas.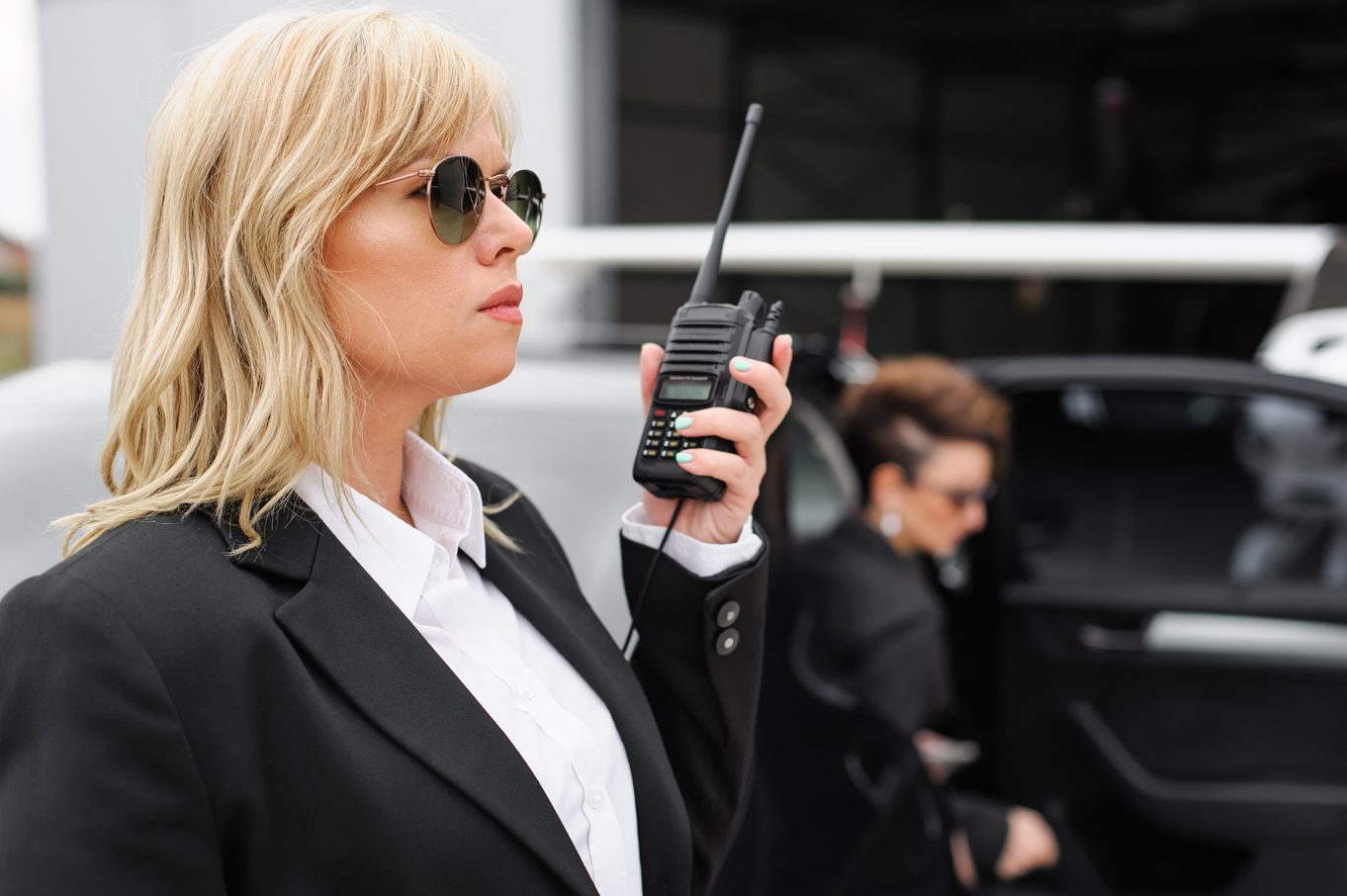 Both male and female officers can be quickly deployed worldwide "subject to visas and introduction letters if necessary". Our officers are widely experienced in executive protection, with a minimum of 5 years operational experience in providing efficient protection services.
Our High risk teams come primarily from multi national special forces or special tasks units with a minimum 5 years service and 3 years corporate experience.