Specialist Security Services
Close Protection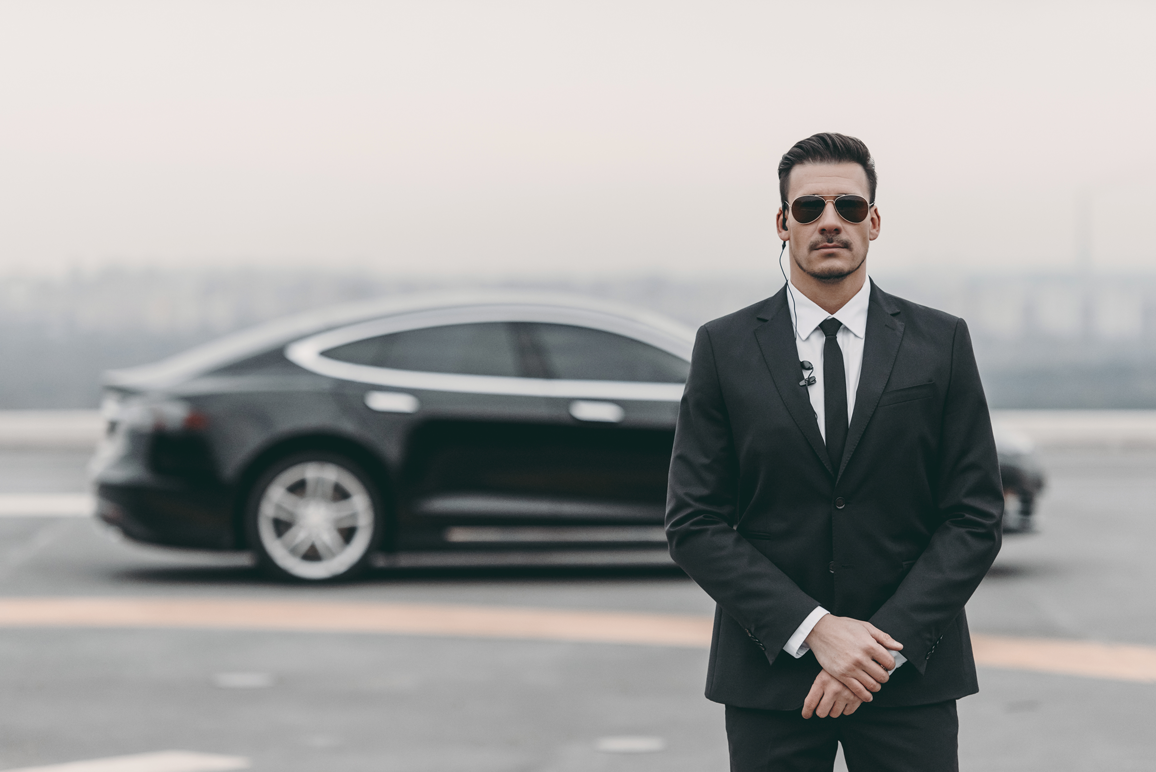 Close protection services are designed to ensure the safety of people, assets and businesses that may be exposed to risk due to their employment, status, wealth, association or the locations they are visiting based on known or perceived threats.
We provide the reassurance that enables clients to carry out their business and daily lives with confidence and reduced risk.

We provide a full detailed analysis of the client , property, risk and threat , to enable the correct security procedures and protocols are in place.
Close Protection

High Risk/Hostile regions

Travel escort
Extraction/recovery teams
Executive protection services include:
Protection of Clients by individuals or team personnel

Male & female Operatives available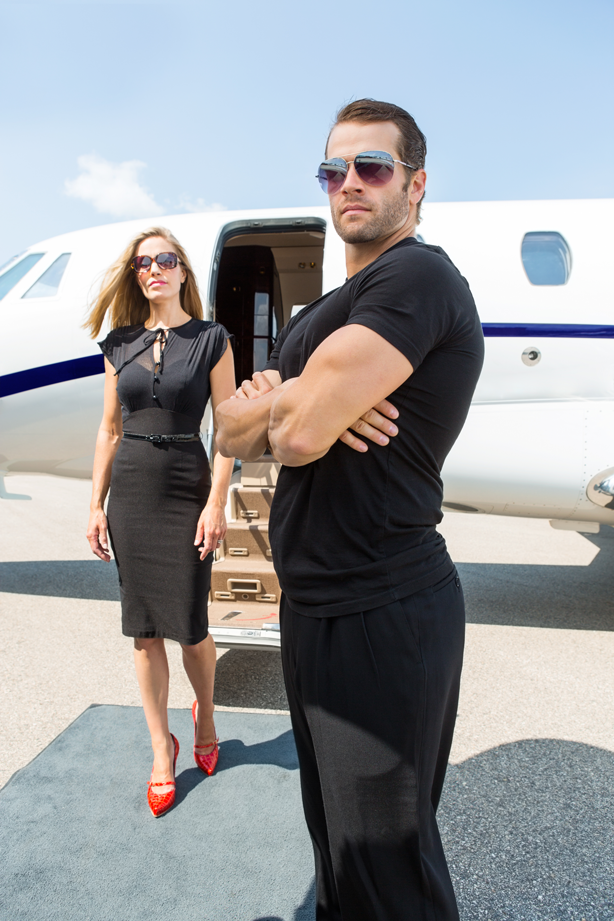 Security advice, liaison and coordination

Travel management /Vehicle escort

Escort of high value goods

Stalker case management & protection

Asset protection

Armed protection Officers

Advance venue and site surveys

Residential Security teams
Film set security

Risk and threat assessments

Surveillance & counter surveillance

Physical protection

Hostile / Hazardous environment security teams

Private Aircraft & Helicopter service

Discreet or high profile levels of protection